Aoulioulé
2022-10-16
2023-03-19

opening October 10th from 6.30pm
with
Martine Aballéa, Joshua Abelow, Gene Beery, Karina Bisch, Jean-Luc Blanc, Corentin Canesson, Nicolas Chardon, Claude Closky, Anne-Lise Coste, Jessica Diamond, Pierre di Sciullo, Chloé Dugit-Gros, Chad Etting, Éléonore False, Sylvie Fanchon, Marie Glaize, Joseph Kosuth, Muriel Leray, Jonathan Martin, Raffaella della Olga, Camila Oliveira Fairclough, Walter Swennen, Christian Robert-Tissot, Júlio Villani, Elsa Werth, Virginie Yassef, Rémy Zaugg
curated by
Sylvie Fanchon, Camila Oliveira Fairclough
MRAC Occitanie/Pyrénées-Méditerranée
146 avenue de la plage, Sérignan, Fr
mrac.laregion.fr
2022 john cornu ivan liovik ebel jérôme guitton muriel leray
ZQM, Berlin, De.
Collective piece. Curated by Eric Emery.
2022
Montages
Instants Chavirés, Montreuil, Fr.
Event, 05/29, 4-6pm. Curated by Jérôme Guitton.
2022 is that named
About John Cornu CUT-UP pieces, JOHN CORNU catalog.
cultureclub–studio / La criée CAC / les presses du réel.
2021 50/50
Galerie Michel Journiac, Paris, Fr.
With Nicolás Díaz Ramírez.
2021 Huis clos
DBKAproject, Brussels, Be. Curated by label hypothèse.
With Antonin Kremer.
2021 EX.PDF "Exposer les écritures exposées" 13/15
Syndicat Potentiel, Strasbourg, Fr.
Curated by Emma Cozzani & Mathieu Tremblin.
[...]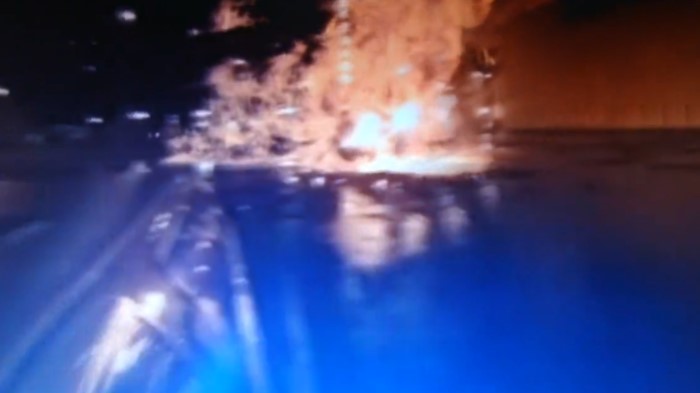 would you lie?
2020
video, sound
4'51"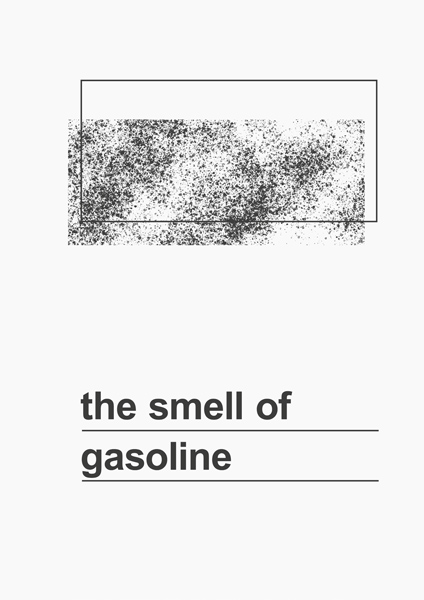 broken memories stayed for a week
2019
21 posters, digital print on recycled paper 160g
29,7 x 42 cm each